About Camp
Magic Camp is one of the programs of the NGO MERIT. Its mission is to develop open-minded, creative, self-determined, successful, socially active and responsible individuals. It is basically a camp for children and adults where its participants: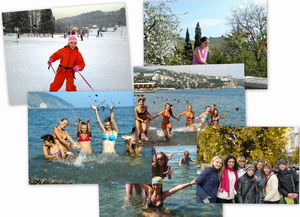 acquire the skills of working in a team and develop their leadership skills
live in the atmosphere of creativity, self-development, mutual support and good manners
communicate exclusively in English (especially with the camp counselors)
explore the unknown, learn to overcome difficulties, sing songs in English
and plunge into a captivating English speaking atmosphere
Every day is full of fascinating lessons of English, cognitive excursions, sport and creativity games being led by Ukrainian and American teachers with an abundance of humour and enthusiasm.
The program was founded in 2001 and has been developing in 4 directions: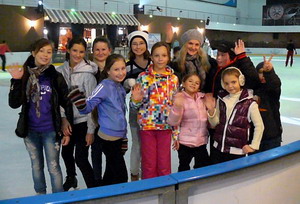 1. Spring Magic - Spring break in Kharkiv, in Malta, immersion in history, culture of Poland - Czech Republic - Germany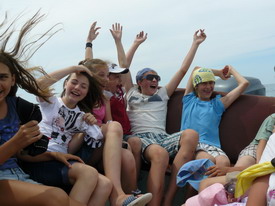 2. Summer Quest is a summer adventure which guaranties profusion of energy and health at the warm and welcoming Black Sea and in the cool Carpathians.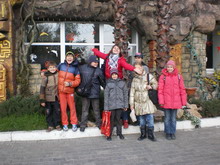 3. Magic Autumn - Autumn holidays in Kharkiv, Lviv and Malta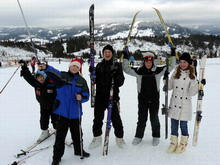 4. Winter Magic is a winter enchantment of spending Christmas Holidays in the Carpathians and Poland.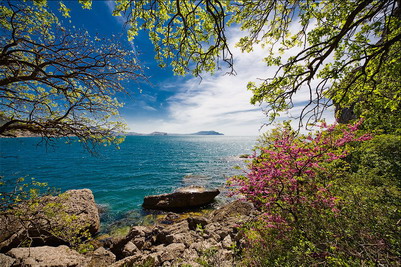 5. Magic Travel Ukraine is a journey to picturesque and most breathtaking places of Ukraine.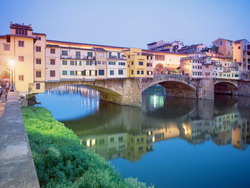 6. Magic Travel Abroad is a magic journey abroad (Poland, Hungary, Check Republic, Turkey, Egypt, Malta, Great Britain etc.)
The participants who successfully complete the program become "magics" and thus participants of the Magic Camp Club. All "magics" can participate in Magic World programs with a discount.
If you are interested in the Magic Camp history, please visit History.
Interested in participating in one of the programs? Please, fill out the application form here.
Got feedback? Want to share your thoughts? Please, write here.
You may find answers to your questions here: frequently asked questions.
Interesting, informative, enjoyable!!!