Educational children's English camp in Odessa (Zatoka)
› Date › Residence › Price › Reviews
The English-speaking Children's Camp is located in the Bay Area, 60 km. from Odessa in one of the most environmentally friendly places on the isthmus between estuaries and the Black Sea coast.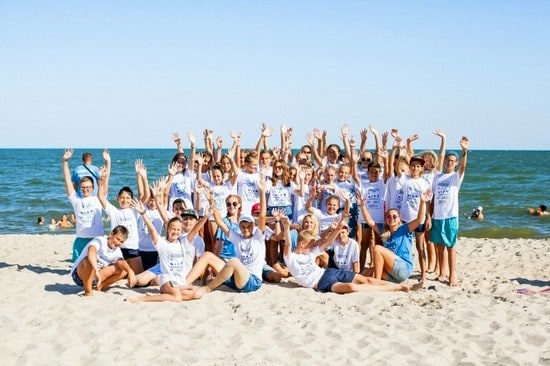 The camp is not located in the center of the resort, which guarantees no noise, traffic and rest.
Residence
We live in one of four brand new three-story buildings.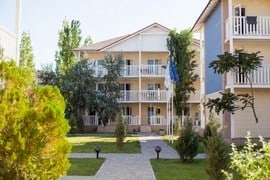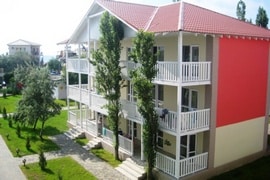 Each room has an area of 18 square meters with bunk beds for 4 children.
Each room is equipped with a full bathroom, wardrobe and dresser.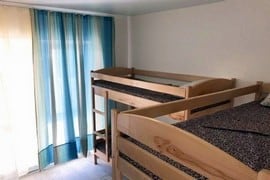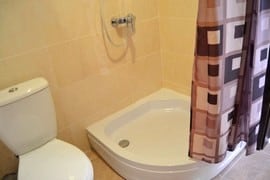 Each room has a veranda of 2.5x3 m with a height of 1.2 m.
Counselors live in the building with their children.
Food
Eating five times according to the principle of the Swedish line, that is, the child has a choice of dishes; only certified products are used.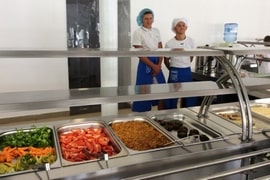 The kitchen is designed and built in accordance with all existing sanitary standards, completely filled with new equipment.
Infrastructure
On the territory of the camp are:
• 4 enclosures
• dining room
• security point
• medical station with isolator
• laundry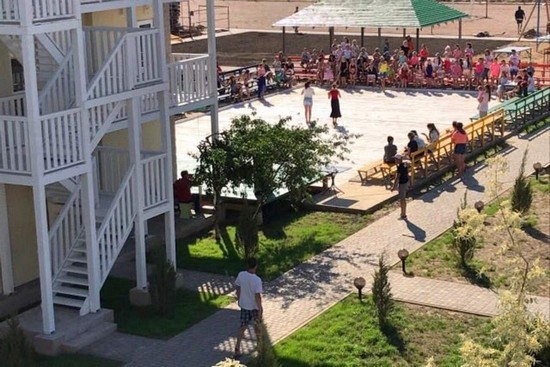 For organization of leisure there are:
• a football field in accordance with the standards of mini-football
• a versatile field for volleyball and basketball
• Workout Street Workout simulators
• playground with attractions
• Indoor universal playground with stage
For the work of circles and sections, trainings were built 6 indoor wooden arbors of 50 square meters.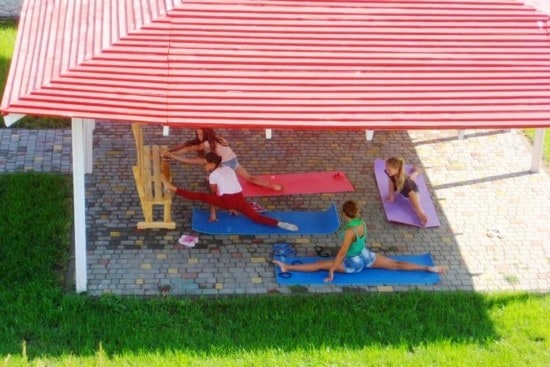 The camp has its own treatment facilities, 2 own wells with clean drinking water, which undergoes additional filtration.
Power supply with 150 kW emergency generator.
Guest parking is guarded for 50 cars.
Beach
A sandy beach with shelters, rescue and medical services is located 200 meters from the camp.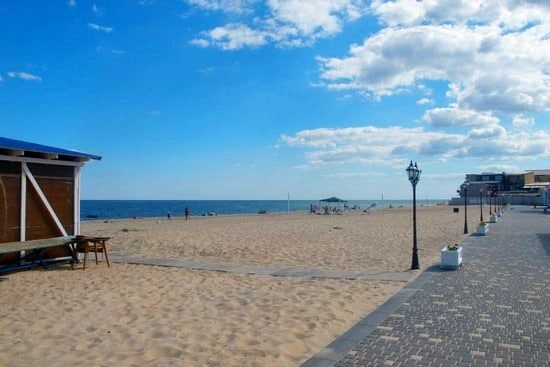 The main advantage of the camp is our developing English language program!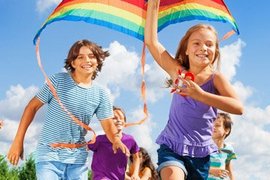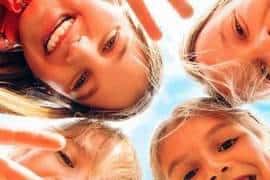 Date
11 - 20 June (10 days)
Action!

"Together is more fun and cheaper"
Going to an unknown place for the first time is always easier with your friends!
If you are new to Magic Camp, join the "Together Fun & Cheaper" campaign:
Invite your friends to participate in our program and in addition to having a joint unique holiday, you will get a discount for everyone on this program -

500

UAH!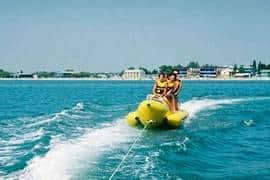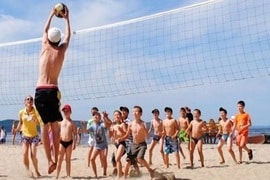 PRICE: 11950 UAH (after May 10 - 12950 UAH)
What is included in the price?
• A carefully thought out and exciting program (THREE in ONE):
› recreation
› personal development
› overcoming the language barrier - all in English!
• Work of English-speaking counselors
• Accommodation in 4-bed rooms with private facilities
• Meals 5 meals a day
• 24 hour security
Additional paid: travel to the base and back, excursions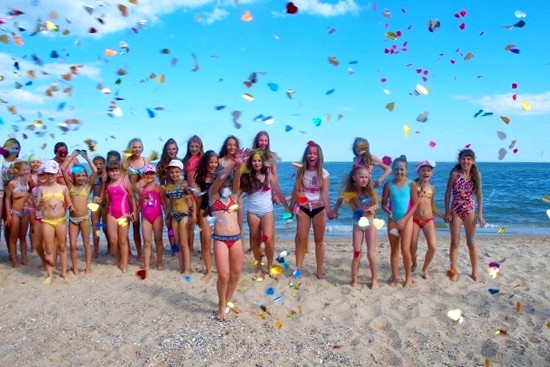 For more information, contact us!
Please, call:
+38067 590 05 56 - Andrey - Telegram
+38050 401 79 47 - Andrew - WhatsApp
+38073 053 78 89 - Andrew - Viber
---
* 5% discount for UMNIC members and mutual support program participants