Children's English camp on the Black Sea: Odessa - Koblevo
The English-language children's camp is located at the recreation center Impuls, which is 200 meters from the shore of the Black Sea in the resort area of Koblevo, 40 km from the city of Odessa.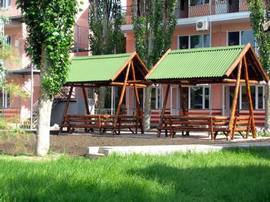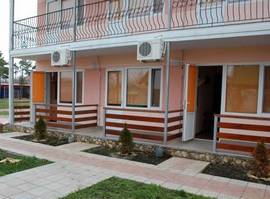 The area is immersed in flowers and greenery. A unique combination of the aroma of Crimean pine, sea air and cozy space create favorable conditions for health and recreation.
On the territory of the base are:
• children's playground
• gazebos for rest
• paid parking
• WI-FI area with free internet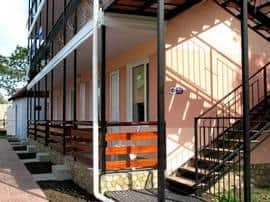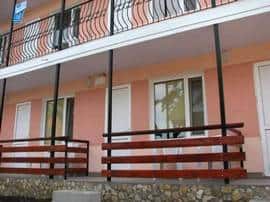 Near the base are:
› Water park "Orbit "
› Water park "Koblevo"
› Dolphinarium
› Market
› Restaurants with live music
› stores
› Bank branch
› Pharmacy
› Discos
Residence
We live for 2-3 people in a room with all amenities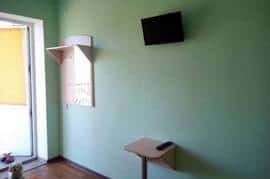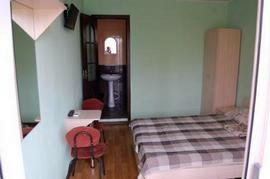 Double rooms: double bed / 2 single beds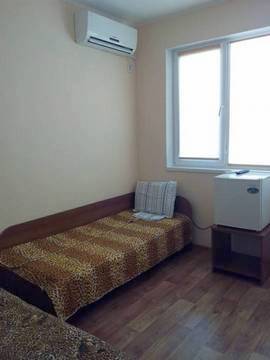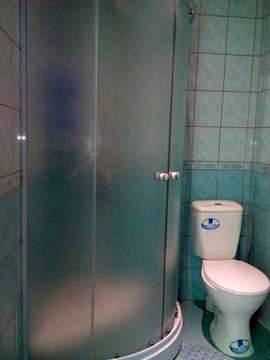 Triple rooms: double bed + 1 single bed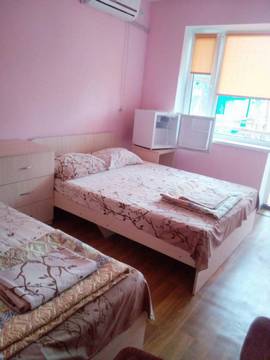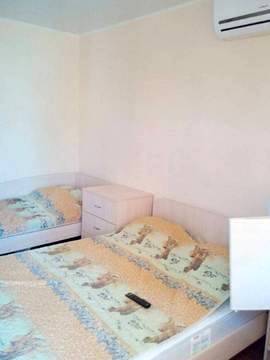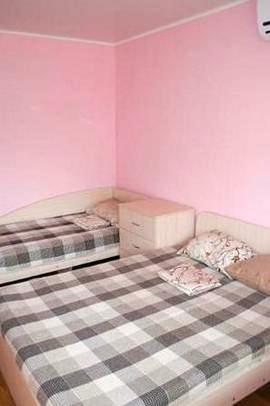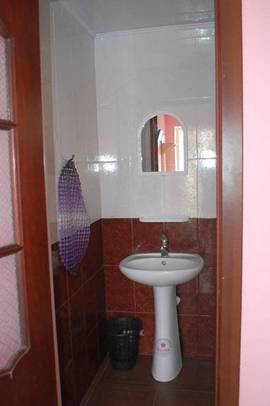 In each room:
✓ Separate bathroom (shower)
✓ Air conditioning
✓ Separate entrance
✓ Mosquito net
✓ Refrigerator
✓ Flat-screen TV
✓ Socket near the bed
✓ Clothes hanger
Meals
Standard complex 3 times, delicious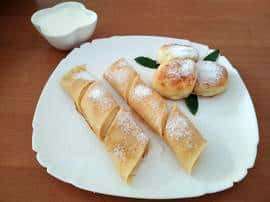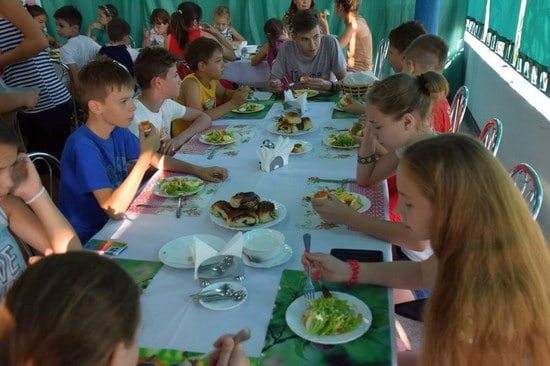 The main advantage is our developing English-language program!
Shifts of 10 days:
July 01-10: Detectives' Adventures. Ability to dig up to the truth
July 11-20: All You Need Is Love! Without love - there is no happiness (How to learn to love and be happy)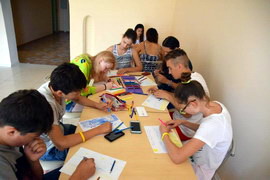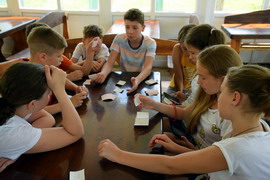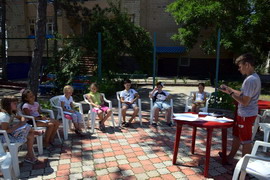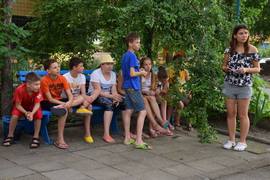 Price: 11500 UAH*
What is included in the price?
• A carefully thought out and exciting program (THREE in ONE):
› recreation
› personal development
› overcoming the language barrier - all in English!
• Work of English-speaking counselors
• Accommodation in 2-3-bed rooms with private facilities
• Meals 3 meals a day
Additional paid: travel to the base and back, excursions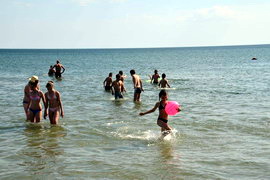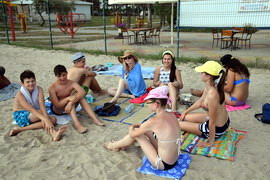 Let's overcome the communicative barrier together!
All in English!
All is thought over to trifles!
For more information, contact us!
Please, call:
+38067 590 05 56 - Andrey - Telegram
+38050 401 79 47 - Andrew - WhatsApp
+38073 053 78 89 - Andrew - Viber