Spring Magic: Spring Magic Camp Program
Spring Magic - immersion in the history and culture of Poland, the Czech Republic, Germany, Italy
English day camp in Kharkov (from 9.00 to 19.00)
A fascinating English-speaking development program
«7 Steps to Success»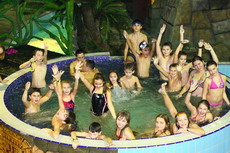 • Developing an English Programme
• Team games
• 9 hours of English every day
• Caring counselors
• Disclosure of dance, acting, art and other talents of your child
Date:
24 - March 30
Cost:
Poland -Czech Republic - Germany
Unique English-language travel abroad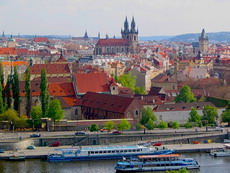 "In the footsteps of kings and knights"
• exciting English program
• experienced and caring guides and counselors
• visits to ancient cities - Krakow, Prague, Dresden
• familiarity with the Wawel Castle, Prague Castle, Czech Steinberg, castles Karlstejn Dobrizh, Konopiště Krzhivoklad
Date:
24 - March 30
Cost:
English detective-romantic trip to Italy
Exciting English-speaking travel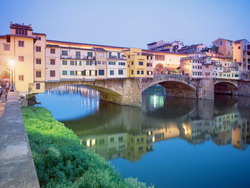 «Cagliostro Treasure Hunt»
• English-speaking program of developing leisure: games, songs, competitions, quizzes, quests - all in English
• Experienced and thoughtful guide-guides
• Photo and video shooting
• Accommodation with breakfast
• Interesting excursions
Dates:
2 - 11 May
Cost:
Everything is thought out to the last detail!
All in English!
For more information, contact us!
Please, Call:
+38(057) 761 32 12 - Nadia
+38067 590 05 56 - Andrew
+38050 401 79 47 - Andrew
+38073 053 78 89 - Andrew