English Summer camp in the Carpathians (Yaremche)
This change is for those who want to visit the unique places of the Carpathians:
Climb the highest mountain in Ukraine - Hoverla
Walk the path of Dovbush to his own rocks
See, or even bathe in the waterfalls "Breakout", "Jonka", "Girl's Tears"
To look at Yaremche from the height of Makovytsya Mountain
To cool the summer heat with the waters of the ancient Prut
To fill the lungs with curative air of the green Carpathians
And most importantly - to get both pleasure and benefit from our fascinating English-speaking program of personal development and overcoming the language barrier!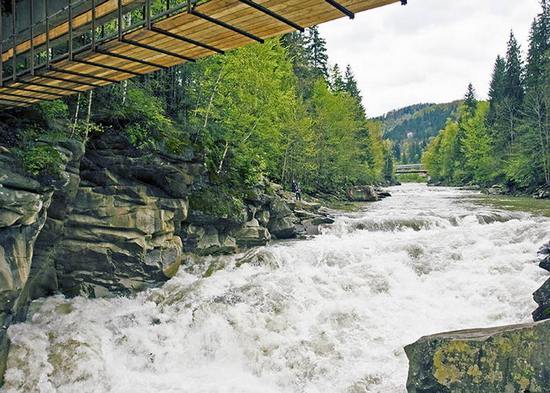 Our English-language camp is located in the "Boyarsky", Yaremche.
The estate is washed by the stream "Boyarsky". Seven springs around, spring water supply.
The owner is Mikhail Rovenko (amateur songwriter, leader of the band "Vatagi").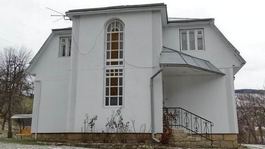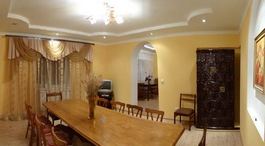 Accommodations
• rooms for 2-3-4 people
• facilities in the room or on the floor
• hot water constantly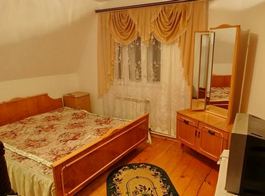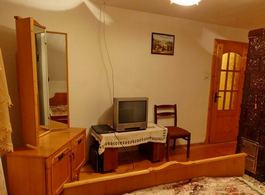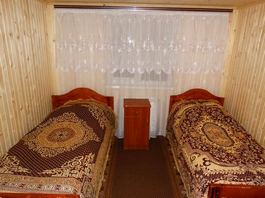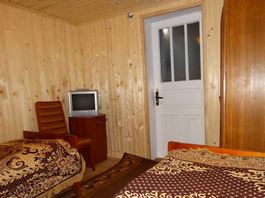 Food
3-times a day, balanced and tasty
Photos from the session (as we actively rested and developed):
When?
August 10/11 - 20/21: Want, Can or Have to? Overcoming obstacles.
What is more important for success and happiness: desire or duty, motivation or discipline?
We leave Kharkov - 10.08
Arrive in Kharkov - 21.08
Limited number of spots!
Where will we go?
• The highest mountain in Ukraine - Goverla
• Waterfalls "Breakout", "Jonka", "Girl's Tears"
• Mount Makovica
• Dovbush Rocks
• Lake "Nasamovytė"
Ascent to Hoverla
The height of Goverla is 2061 meters. The name of the highest point of Ukraine comes from the Hungarian and means "snow mountain". That's why do not be surprised if in the summer you see snow on top.
Half way, we go by a special bus, then we ourselves climb to the summit itself, accompanied by two conductors (not guides).
This is a protected area, therefore it is necessary to adhere to special rules:
- can not litter,
- damage nature,
- To build bonfires,
- It is forbidden to put tents, fish, collect flowers, berries, mushrooms, etc.
What is included in the price?
• A carefully thought out and exciting program (THREE in ONE):
› recreation
› personal development
› overcoming the language barrier - all in English!
• work of English-speaking counselors
• Accommodation for 2-3-4 people per room
• 3 meals a day, delicious
• Excursions to the program
Additional paid: travel to the venue and back
For more information, contact us!
Please, call:
+38063 7613212- Nadia
+38067 590 05 56 - Andrew - WhataApp
+38050 401 79 47 - Andrew - WhatsApp & Telegram
+38073 053 78 89 - Andrew - Viber
---