Travel Ukraine
Magic Travel Ukraine - Travel developing program with the English language
in different parts of Ukraine.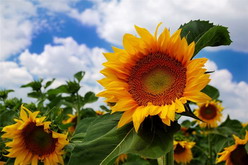 The name itself suggests its programs feature - it is for fans of movement, change impressions permanent interesting journey, for those who are not afraid of life on the road, for those who want to not only treat, but also to understand, compare, draw conclusions, to actively explore the world even in English!
If this is about you - join us!
With us it is always interesting, fun, informative!


+38050 4017 947 - Andrew
+38067 5900 556 - Andrew
+38073 0537 889 - Andrew